We do things with pride and passion.
We are your flood and water damage EXPERTS.

value pricing

On time

Satisfaction

In 1974, Castino Painting Company began offering top-notch interior/exterior painting and other home services to residential properties on the North Shore. After building a reputation as a trustworthy, qualified company, another division of the business was created; Castino Restoration. We're your flood and water damage experts.
More Than Just Home Restoration
In 2001, after seeing a need to help homeowners and business owners in their times of great need, owner Roger Castino created the Flood and Mold Restoration Division.  Now, in addition to providing home improvement services, we can offer our customers home repair and restoration services. We have grown into one of Chicagoland's leading home restoration companies, and one call to Castino handles every aspect of the job, from basic cleanup to damage repair to rebuilding and beyond.
A Reliable Team
Our crew members have an average of 15 years of employment with Castino Restoration, and are background-checked, trained technicians. We are an all-inclusive home restoration company, providing flood damage repair, water damage remediation, mold remediation services, and more, and we're proud to be available and on-call to those who need us 24 hours a day.
Services We Provide
At Castino Restoration, we offer our clients a variety of services, including:
Water and flood damage cleanup and repair
Mold remediation and odor control
Carpet, rug, and upholstery cleaning
Carpet stretching
Complete build-back and reconstruction to pre-damage condition
Water removal, sewage cleanup, and dehumidification
Pack-outs and contents restoration
Insurance Companies and Pricing
Castino Restoration will work with ALL insurance companies to ensure you will get back to pre-loss condition.   We have ongoing relationships with many insurance companies, including Allstate, State Farm, Frontline Insurance, Nationwide,  Chubb, and more.
Additionally, we offer industry-standard pricing, formulated using Xactimate software. This software is the most widely used program with adjusters and insurance companies. It helps quantify the loss and estimate the value of damaged property by using pre-loaded price lists. This prevents unscrupulous contractors from taking advantage of customers in hectic situations. At Castino Restoration, we believe in providing quality home restoration services as well as premiere customer service.
We understand your requirements and provide quality.

Water and Flood Damage
Castino specializes in water and flood damage restoration. Our certified technicians have all the tools and experience needed to get the job done right the first time.

Mold Removal
The mold removal process is something that is often done incorrectly or in an unsafe manner. At Castino, our experts follow strict guidelines throughout the process.

Rebuild/Remodel
Rebuilds are extensive projects that are best left to a professional. As qualified builders, we proudly offer premium services to provide you peace of mind and one point of contact.
Castino Restoration Works with ALL Major Insurance Carriers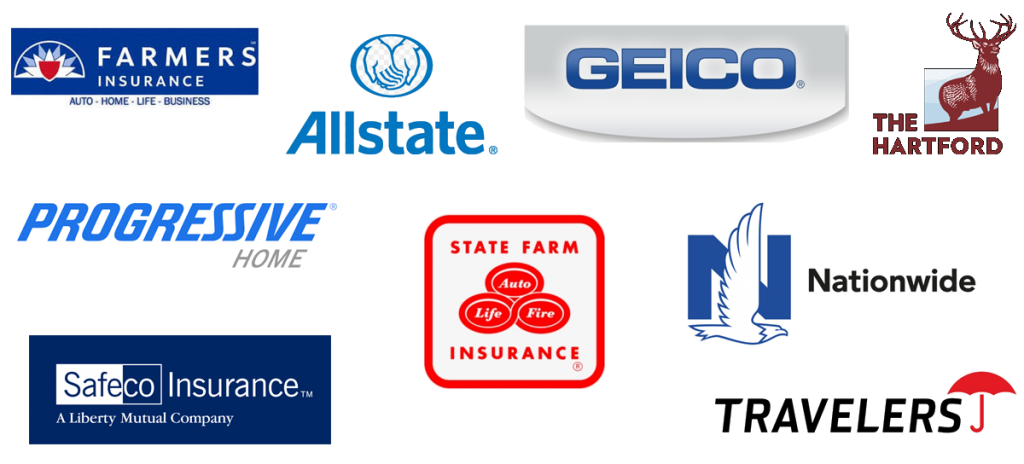 Since 1974, Castino is Chicago's North Shore leader in water and mold remediation.
Proper mold remediation depends on proper training, equipment,  and experience. We use quality professional products.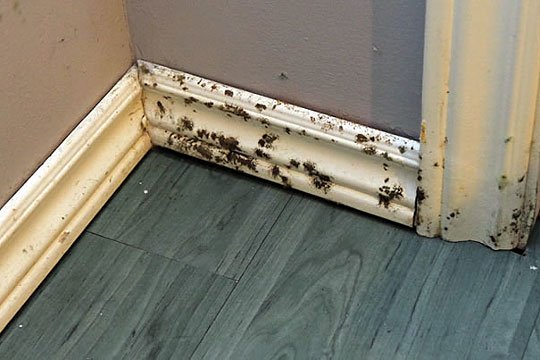 Even a few inches of water on your property can be a huge water damage threat, regardless of the type of property; residential, office, or commercial. The adverse effects caused by water damage can be significantly reduced by prompt mitigation by Castino Remodeling.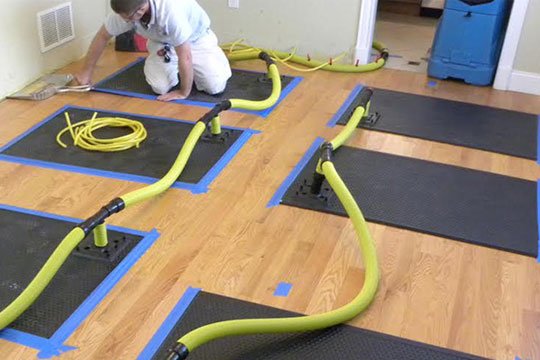 A good custom home builder has skills that go far beyond just construction — they must supervise subcontractors and artisans, keep tabs on local zoning changes, and ensure the entire process goes as planned and on schedule.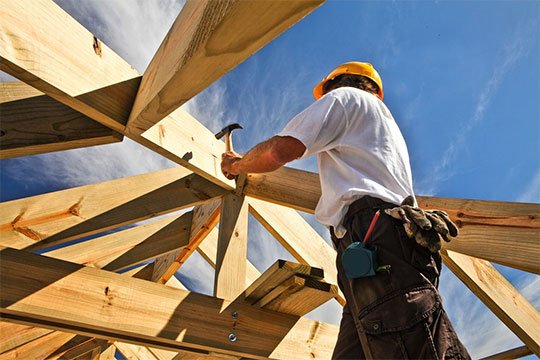 Measure twice, cut once. Attention to detail is so important across the board. Castino Remodelers are detail-oriented, to catch and prevent mistakes, allowing you to avoid costly headaches in the long run.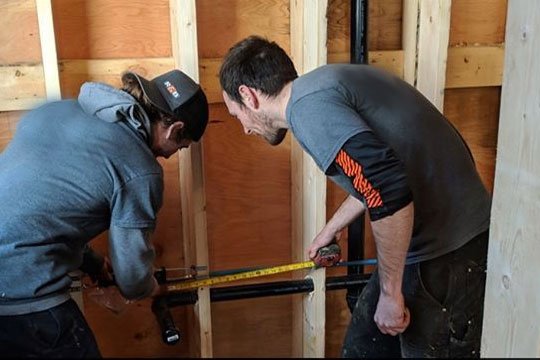 Castino is the best contractor I have ever worked with. Their work is meticulous and the results are gorgeous. The breadth of their skills is also wonderful – they were resourceful and accomplished every single step of the project with ease (even new matters that came up along the way). Every member of the Castino team is extremely responsible. They arrived perfectly on time, and they stuck to every single one of the promised deadlines. I was delighted. In addition, I was able to be in constant communication with the team, and I felt like a very valued customer every step of the way. I will definitely use Castino again for our next project and I would recommend them to everyone.
Thank you so much! You powerwashed our deck last week and it looks gorgeous! I realize that we never knew what a difference a really professional powerwash could make. Thank you again.
I just wanted to thank you for assigning Julian to my external house painting project. He did a very detailed inspection of the exterior of my home and repaired all areas that needed it. Frankly I was amazed at his attention to detail and getting the job done right. He found and repaired areas that I didn't even know were problems.
Your painters finished last week and did a nice job. The entire crew led by George were polite, clean and a pleasure to deal with.
Your staff accomplished in one week a task I have seen take weeks, and in some cases months. More importantly, the tasks were completed with expertise, efficiency, courtesy and congeniality. What more can a customer desire?
Your representatives responded quickly and were ready to work on correcting the source of the problem in an instant. The potential for damage was at first, not fully understood until your representatives explained the potential for mold build up as a result of the water exposure. I must mention that the professionalism that all your representatives displayed helped put me at ease enough to get through the crisis. Percy was extremely efficient and courteous during this difficult time. Steve went over and beyond to help me understand the process and reassured me that the work would be done in a timely manner. Anyone can offer services, but Steve makes the difference in customer service. It is worth to mention that your staff is an excellent representation of professionalism and respect for any homeowner in distress. I would recommend your company to anyone in need of competent, ethical and timely services.
Awesome Job! Tony, Keith, Peter, Steve everyone of you (and your crews) did a great job. Thank You so much for all your hard work. The house looks better than it did before.
You have exceeded all expectations in relation to the work done on my home the past few weeks. From initial quote to final invoice, I couldn't be more pleased…I would not hesitate to recommend Castino to anyone who might need your services. Thanks for being there for me.
I love the work you are doing. You guys have been great for me. Your service is on time, quality driven and professional. Your work is better than I ever thought it could be. I've never had any issues.
We'll contact you within 1-5 business days during our busy season, or call us 24/7 (847) 729-3200 for emergency services.
About us
Over 40 years of service to the North Shore area.
Where to find us
2820 Old Willow Rd, Northbrook, IL 60062